Anniversary Flowers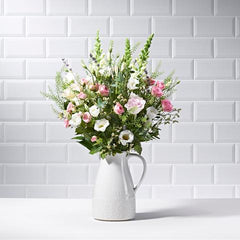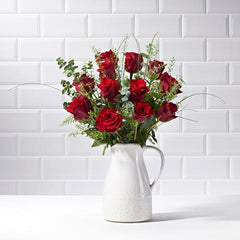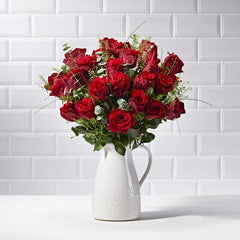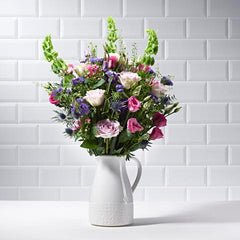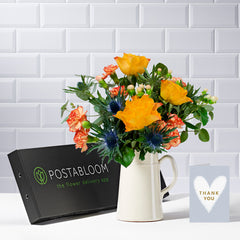 Celebrate an anniversary with a stunning Luxury Bouquet or surprise them with flowers through their letterbox - all come with FREE delivery and a FREE full-sized card!
An Anniversary is such a significant occasion and flowers make the perfect Anniversary gift. So whether it's to celebrate your own anniversary or the anniversary of a close friend or family member, then our bouquets are the perfect choice!
All our flowers are hand-packed by experts, and we choose long-lasting blooms that travel well.
Next day delivery is FREE and available for orders placed by 3pm Monday - Friday, or choose your own delivery date in advance.